Apprenticeships & Dual Studies
Apply now for 2022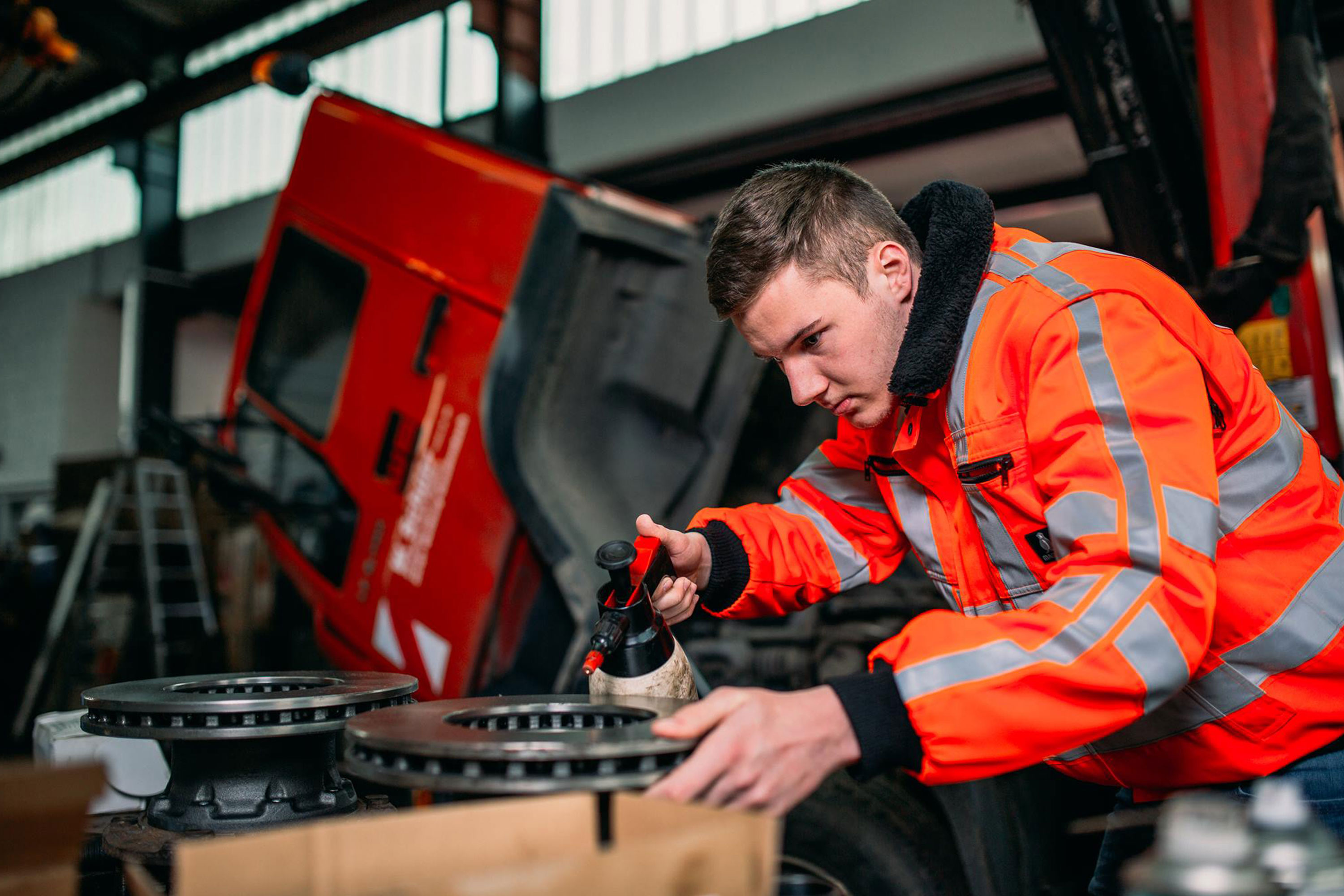 Apply with our online tool and become part of a unique team!
For our two sites in Weilburg-Gaudernbach and Oberursel-Weißkirchen, we are always looking for ambitious young people who want to join us bringing quality to the roads of the Rhine/Main region in a friendly, yet challenging environment.
You will be intensively trained and thus optimally prepared for your future work with #TeamSchütz. We always aim to integrate our trainees into the team on a long-term basis. Even after completing the "apprenticeship years", we consciously focus on advanced training in all areas of our profession.
Apprenticeships for 2022:
10 x Road construction and civil engineering workers (m/f/d)
2 x Construction and agricultural machinery mechatronics technician (m/f/d)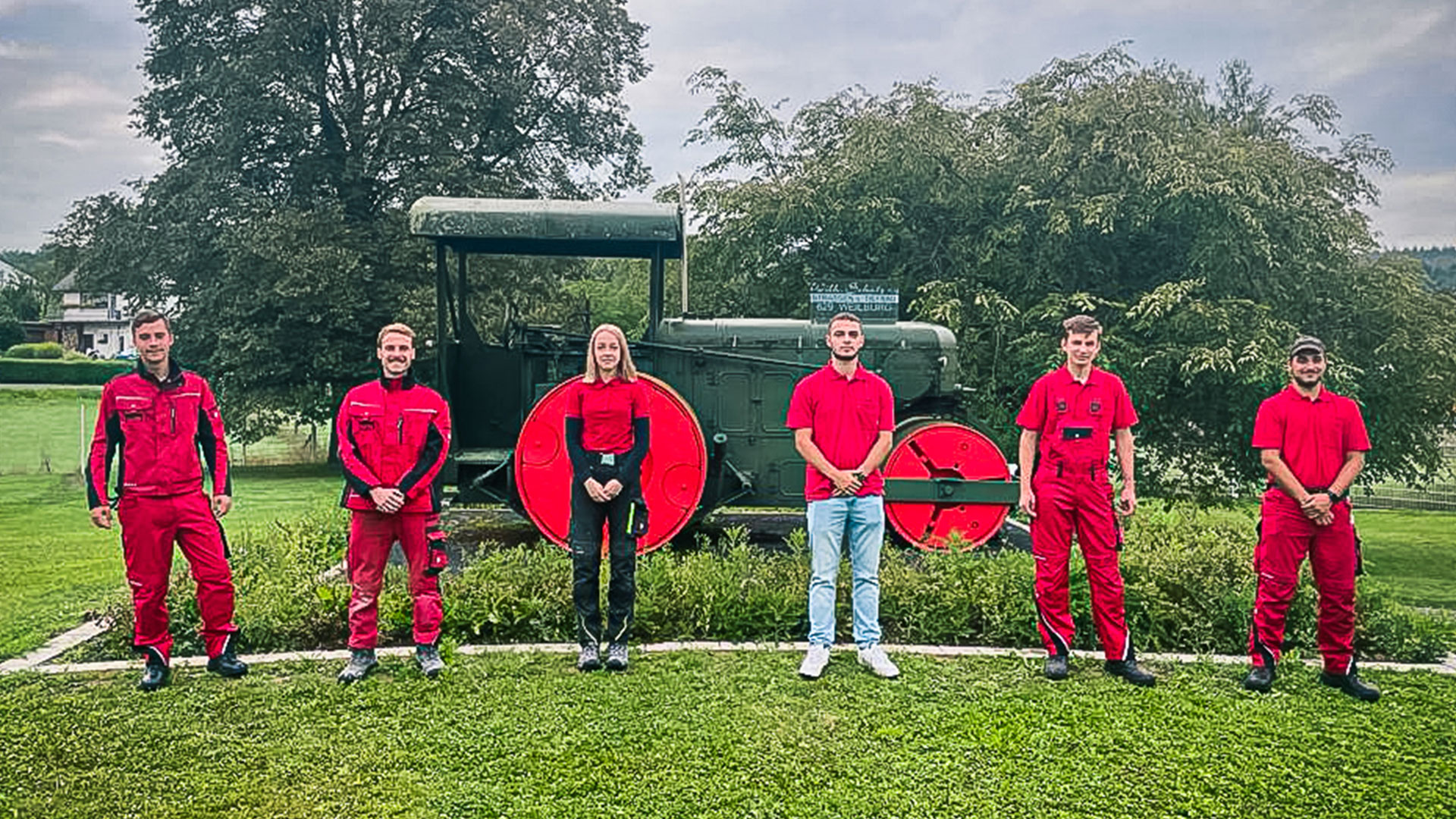 In cooperation with the Technische Hochschule Mittelhessen – THM, our company now offers two courses of study in the THM StudiumPlus series.
The dual studies options for 2022:
Civil Engineering
Business Economics (specializations: middle class management and logistics management)
Simply use the application form or
will gladly write us an email.
You can also send us your application documents by post:
Wilhelm Schütz GmbH & Co. KG
attn. Frau Irina Voos
Zur Quelle 6
35781 Weilburg