Mixing plant
Sustainable quality.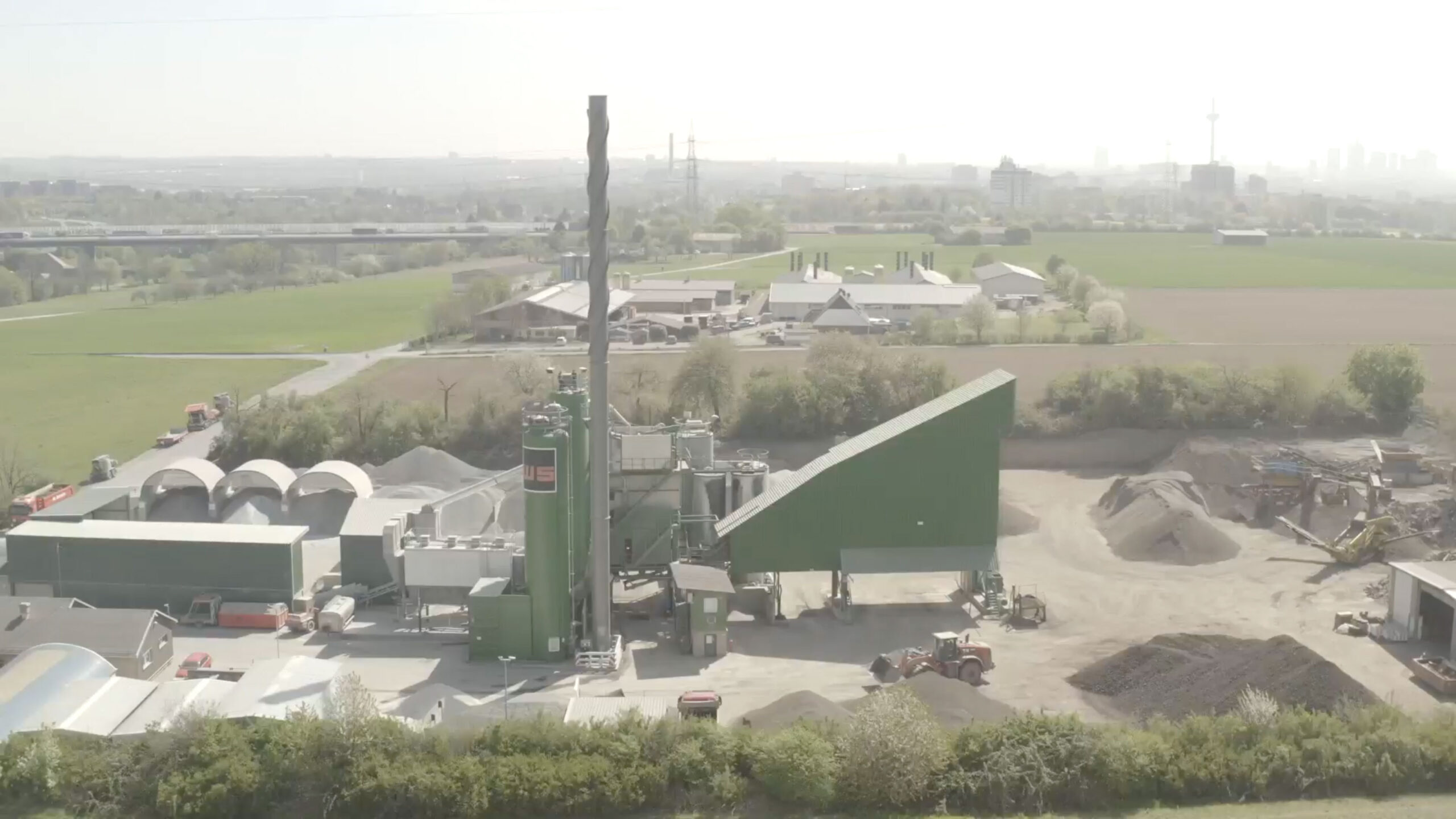 With the right formula, nothing can stop your flow.
To supply the construction sites in the Rhine-Main area with high-quality products, Schütz operates an asphalt mixing plant and a recycling plant in Oberursel.
The products are controlled in the company's own laboratory. Apart from conventional asphalts, Schütz is also dedicated to the production of special mixes. For sustainability, controlled asphalt milling material is added to the products. In addition, road construction materials such as concrete and asphalt base layers are processed in the recycling plant into high-quality recycled material.
Our asphalt products
For every area of application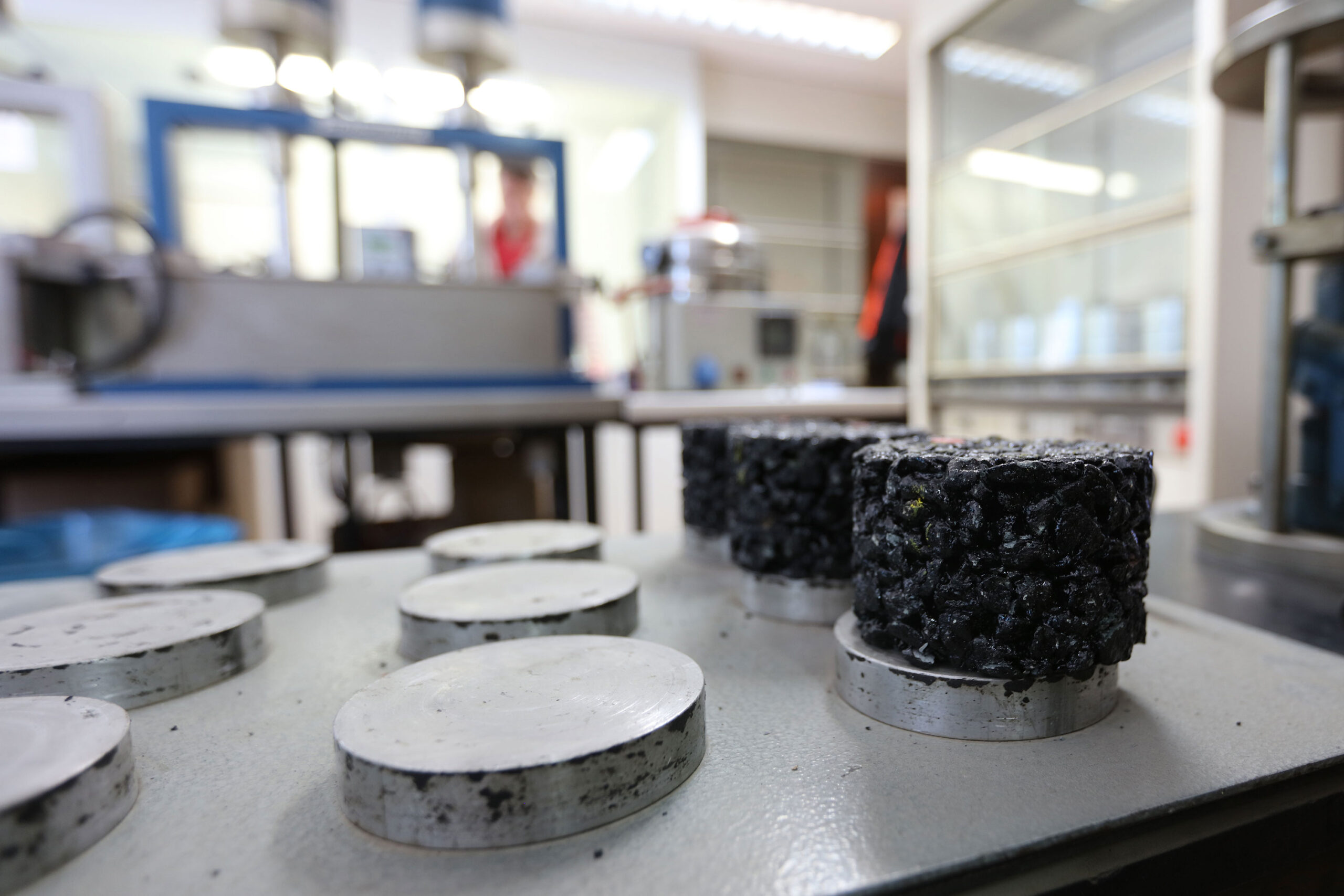 Densiphalt®
Combines the strengths of asphalt and concrete.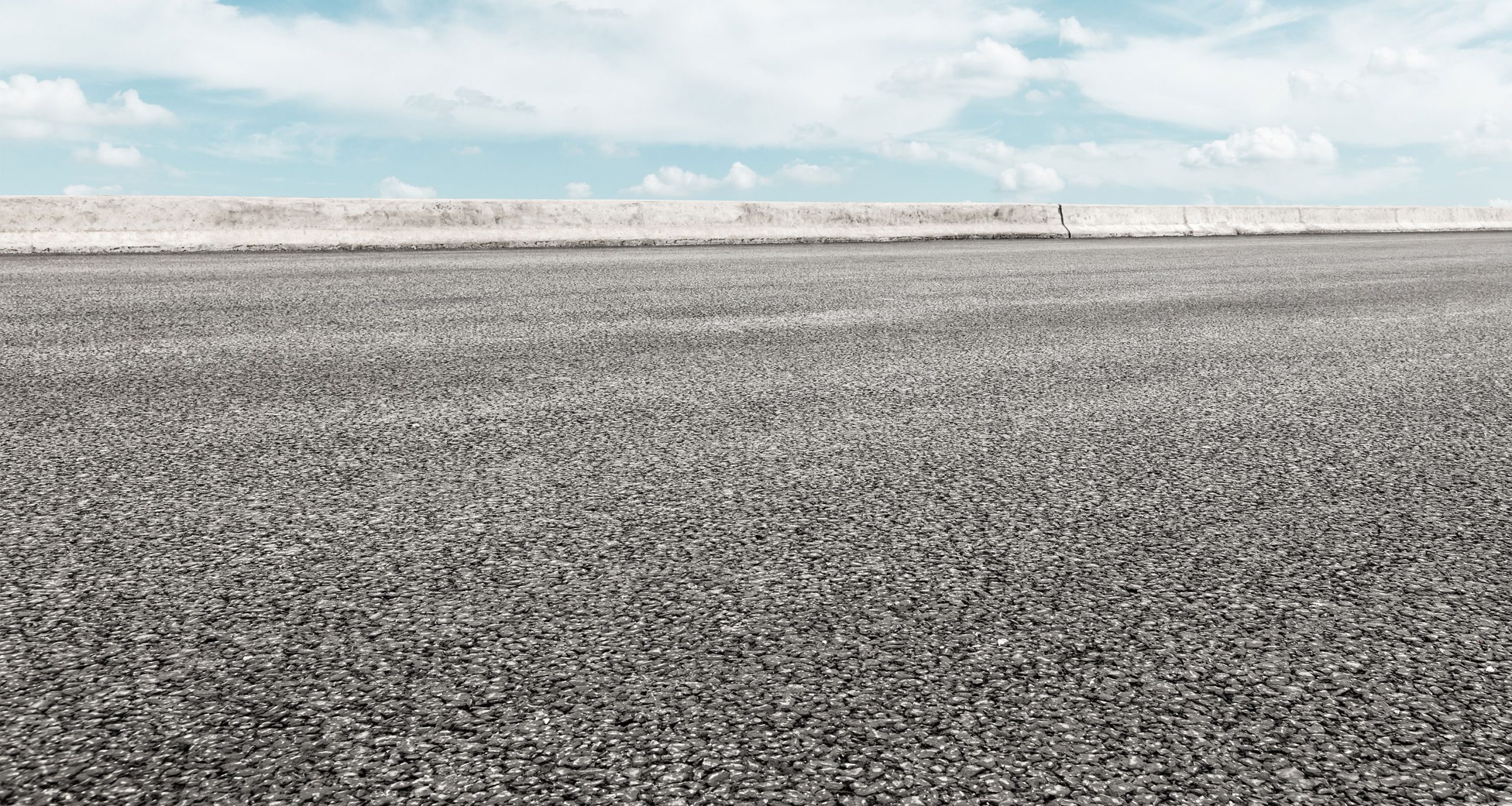 As a semi-rigid surface course, Densiphalt® combines the advantages of asphalt and concrete construction. By combining these two building materials, Densiphalt® offers a quick option for extremely stressed surfaces in different variations.
In particular, Densiphalt® is a good option for all areas from industrial and logistics areas to heavy traffic areas such as intersections or bus stops to areas used for air traffic.*
* Source: Densiphalt® brochure
The advantages:
Seamless construction
Versatility
Short construction times
Short-term commissioning
High wear resistance
Good load-bearing capacity
Resistance to deformation
Good freeze/thaw change properties
Durability
WS – Color
For striking colour effects.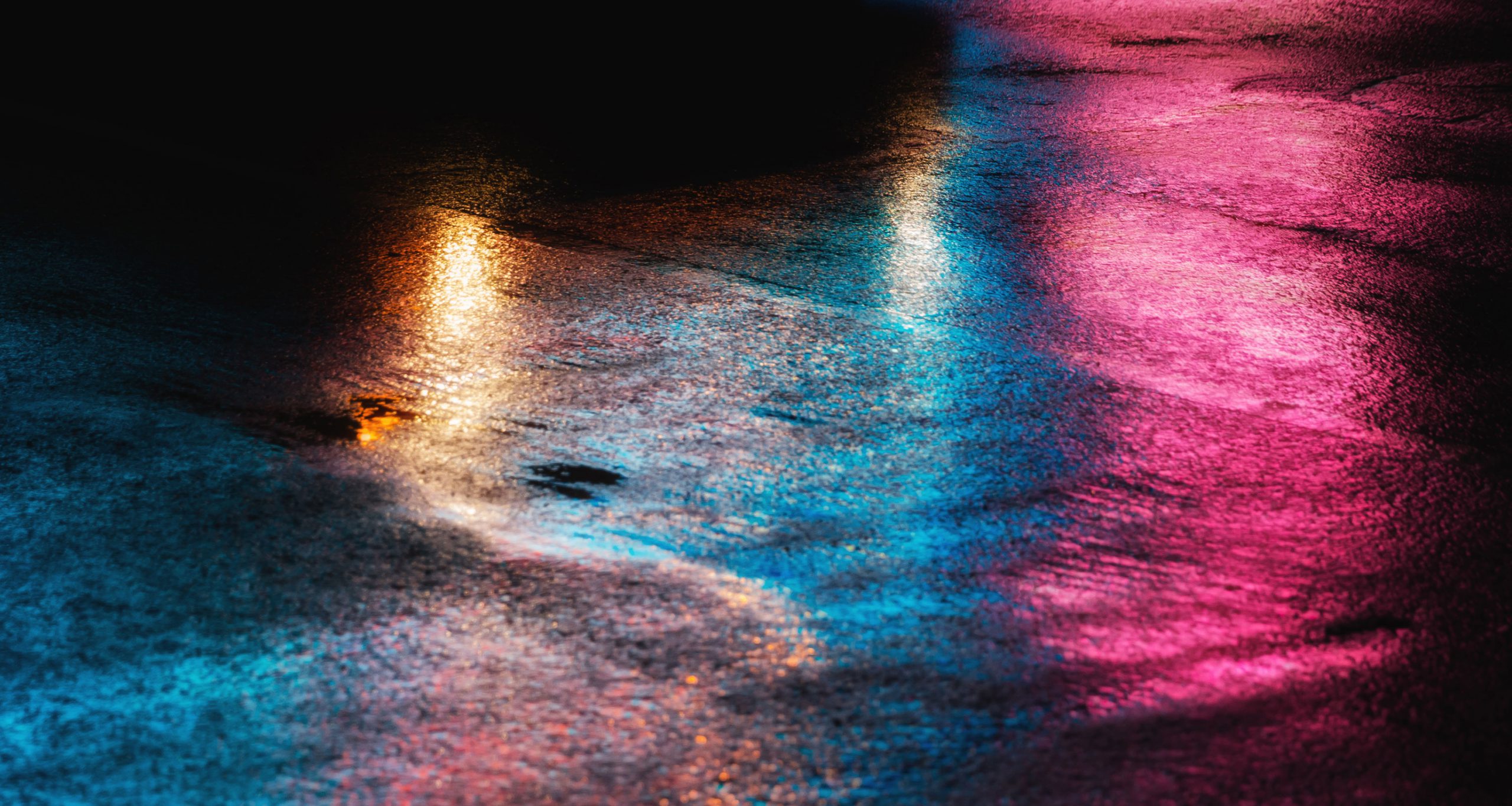 WS – Color is a coloured asphalt made of a colourless special binder, special colour pigments and selected minerals. Thanks to the targeted selection of pigments, durable road surfaces can be produced in almost all colours.
If the colour pigments are omitted, roads and paths can be produced close to nature in the original colours of the minerals used. There are practically no limits to the variety of applications and design possibilities. In addition, coloured asphalt is an important contribution to increasing road safety. They allow traffic flows to be guided safely and effectively by colour separation and to warn of dangers in sensitive traffic areas such as schools and kindergartens. With its even and dense surface, WS – Color makes a significant contribution to achieving a high level of driving and running comfort and avoiding noise nuisance.
Ideal for:
Pedestrian precincts
Cycle paths, gravel paths
Schools and kindergartens
Roundabouts
Parking lots
Historical buildings
Sports and leisure facilities
Private yard areas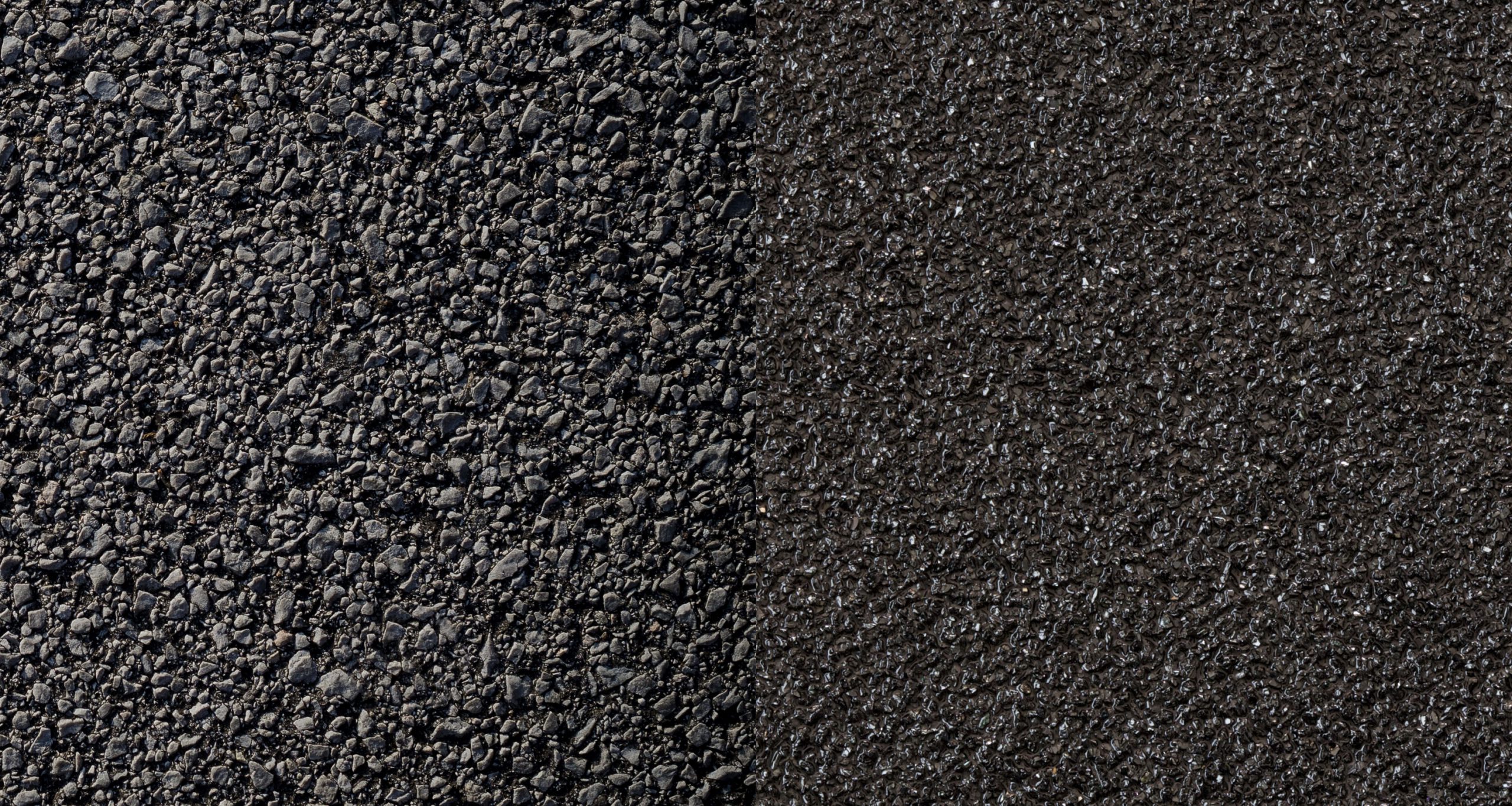 Open-pored asphalt (OPA), also known as drain asphalt, is a particularly high-quality road surface characterized by its high void content. In contrast to conventional road surfaces, open-pored asphalt dampens a large part of the tire and road noise.
The open porosity also supports drainage of the road surface. The so-called "sponge effect" significantly increases road safety in the rain. Whether as a highly stable surface course on motorways or in municipal areas – all these properties can be achieved with open-pored asphalt.
Ideal for:
Interstate highways
Highways
Commercial premises
PMA
Porous Mastic Asphalt.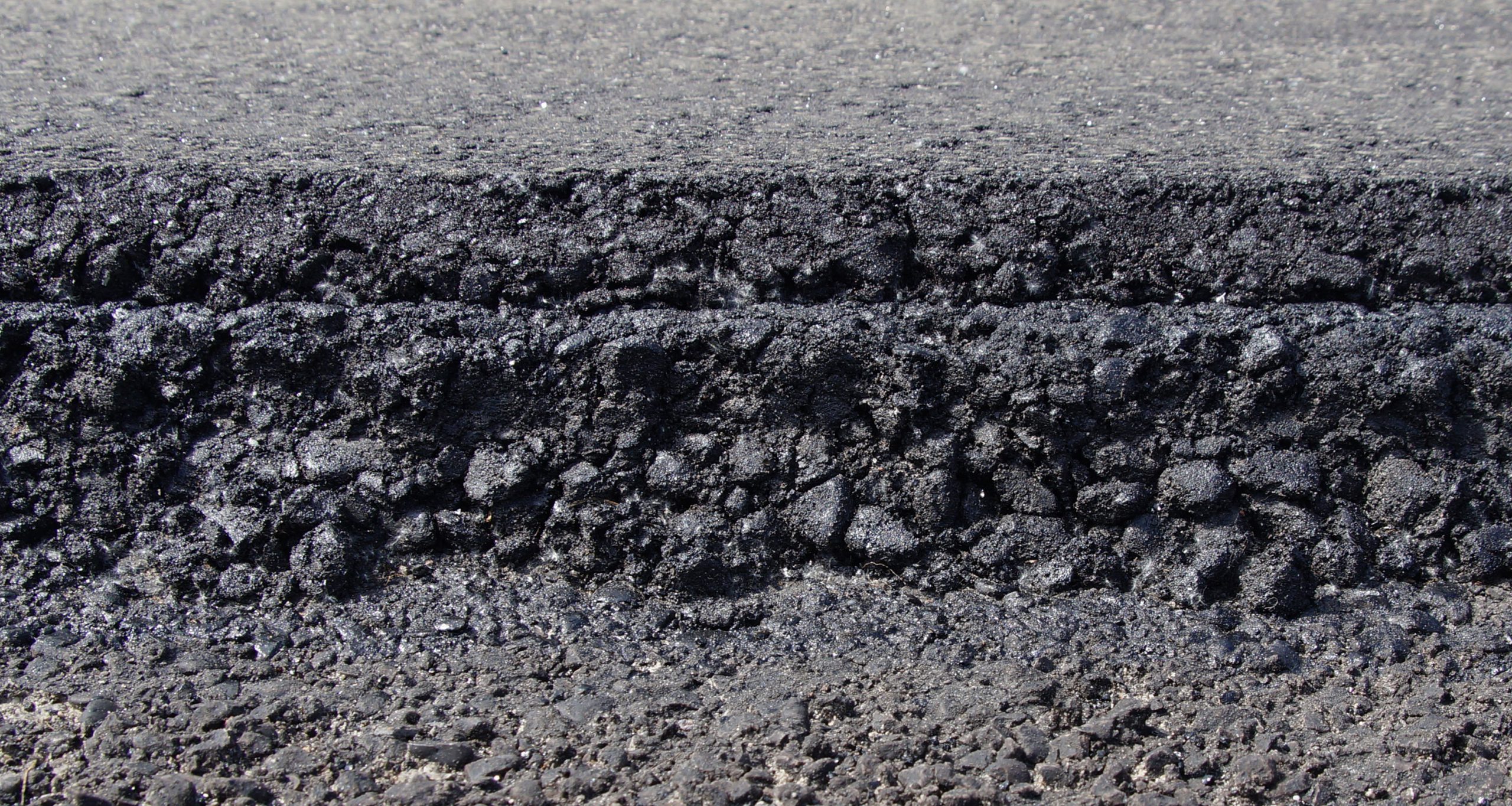 PMA is a mastic asphalt with an open-pored surface that combines the advantages of various proven asphalt wearing course construction methods.
The advantages of mastic asphalt as a water-impermeable surface adds to the properties of the tried and tested rolled asphalts with favourable noise properties as a result of an open-pored structure in the upper surface course phase.*
* http://www.vsvi-hessen.de/home/20150312offenporiger_asphalt1.pdf
Recycling
For more sustainability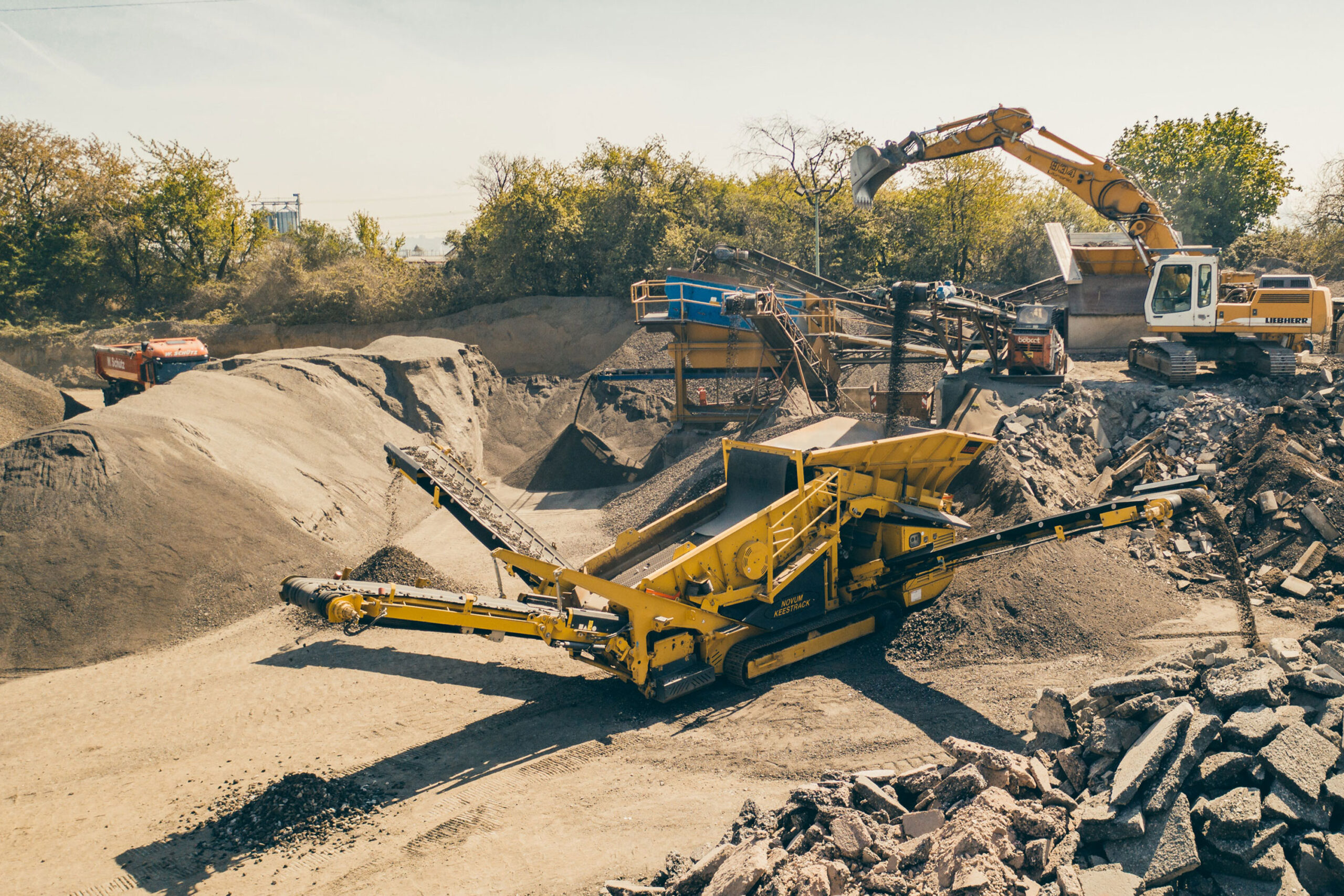 Bituminöser Straßenaufbruch
Approximately 80% of the road network in Germany today consists of asphalt roads. The maintenance and adaptation to the increasing loads leads to an increase in the quantities of recycled asphalt. Wherever possible, we use recycled materials to conserve natural resources. The preparation and classification of asphalt paving enables the production of high-quality asphalt pavements.
The recycled asphalt is added to the product mix under constant supervision of our asphalt laboratory. The result: Natural building material deposits are spared, landfill space is saved and the volume of building material transports is reduced.
Other road building debris
Other high-quality road construction materials, including asphalt base layers, concrete, paving, curbs, etc., are also processed here and combined into various recycling products. We are convinced that sustainability is the foundation for the future!