The company
Paving your way. Since 1924.
The Wilhelm Schütz GmbH & Co. KG is a German road construction and civil engineering company based in Weilburg, Hessen.
The company was founded in 1924 and currently employs around 300 people at the Weilburg-Gaudernbach and Oberursel-Weißkirchen sites. The main location for road construction and civil engineering work is the Rhine-Main area. The supply of bituminous mix and recycled building materials is carried out from the Oberursel-Weißkirchen site. An asphalt mixing plant, a recycling plant for building rubble and the processing of road construction materials containing pitch are operated here. In addition to the work in road construction and civil engineering, the company also carries out various road maintenance measures.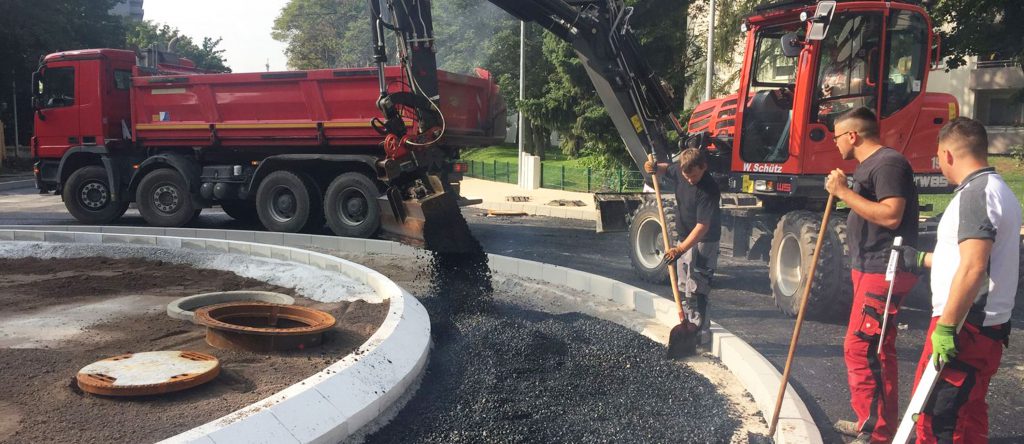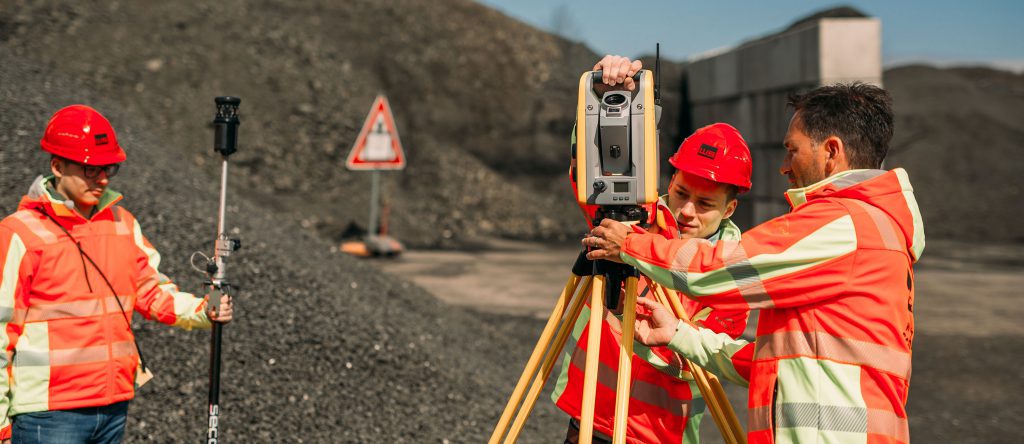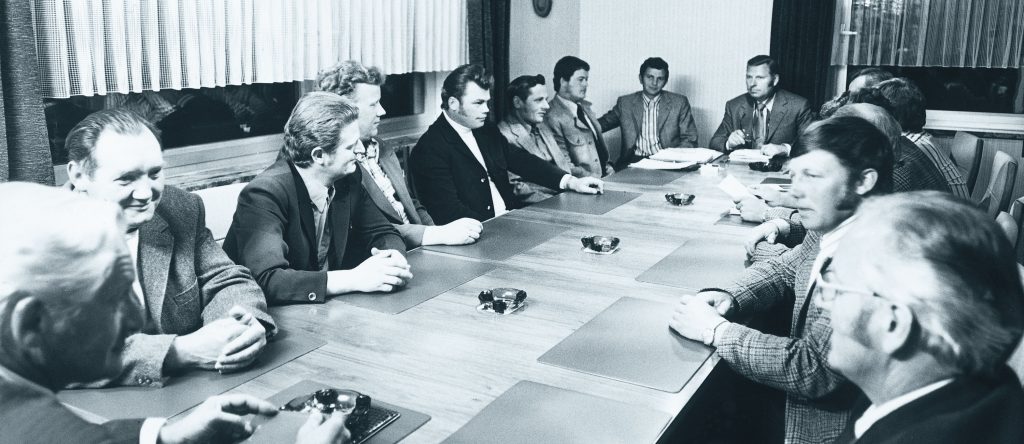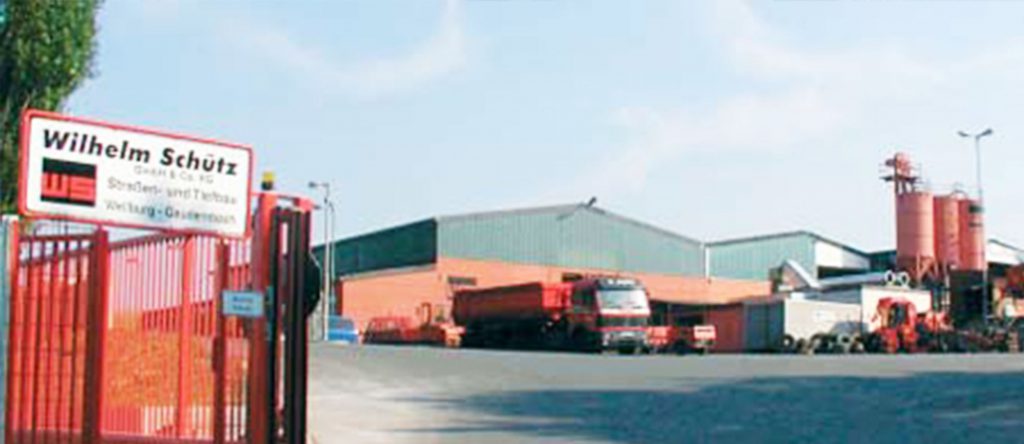 Company history
A century of innovation and expansion.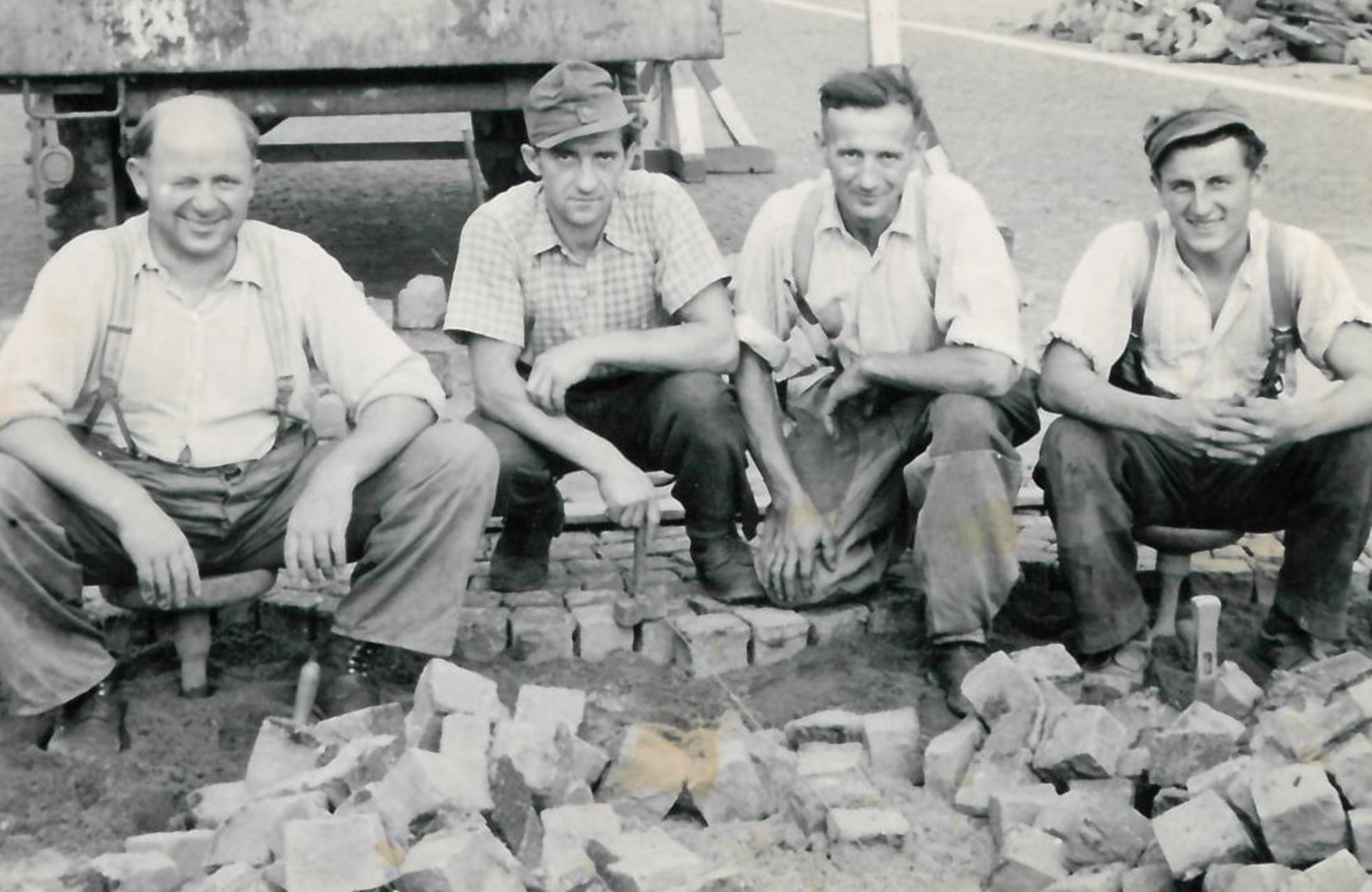 The first milestone:
Wilhelm Schütz founds his own company.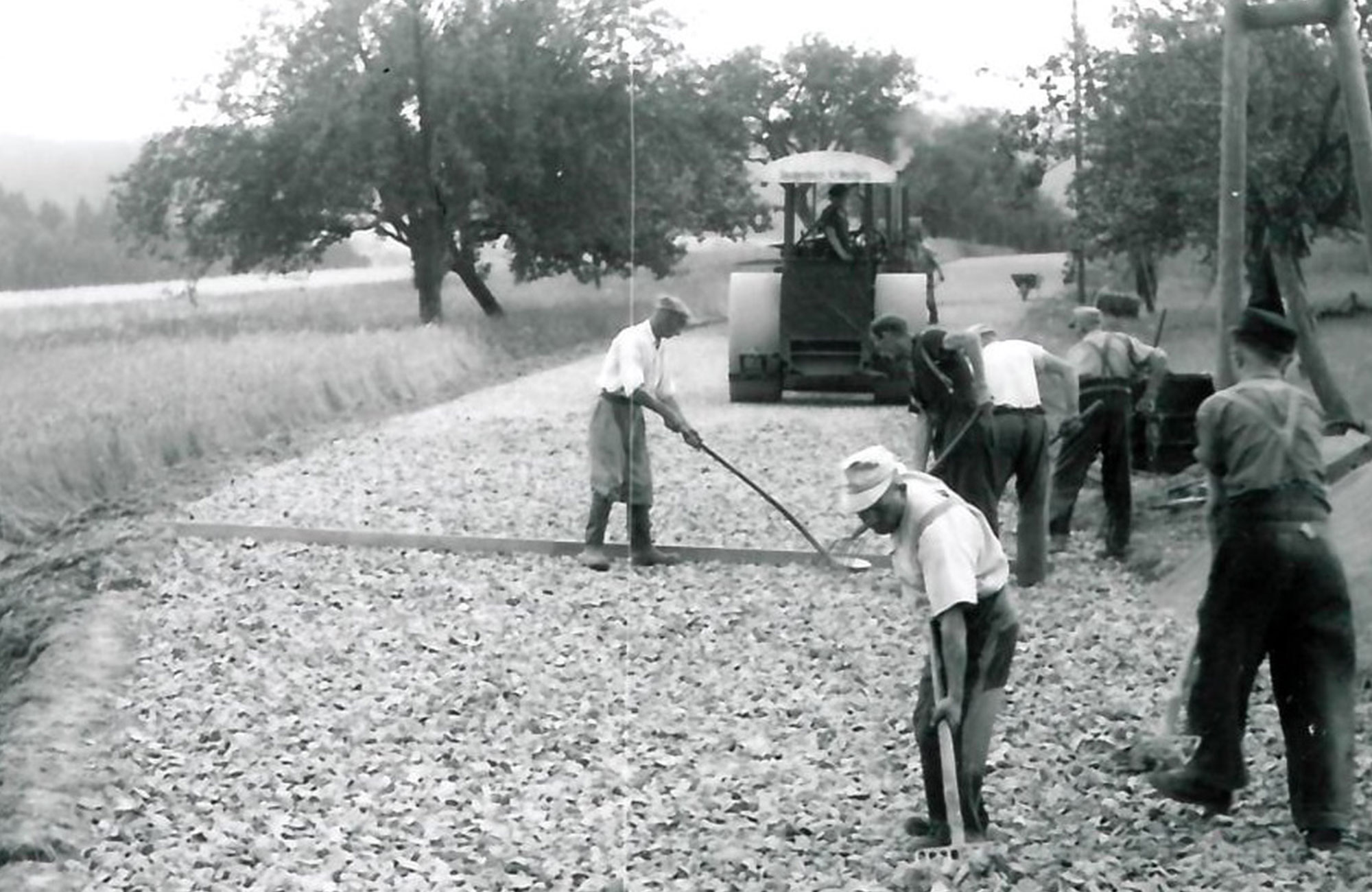 A giant leap toward a modern company structure:
Acquisition of the first roller
for the then exorbitant sum of 40,000 DM.
Successive expansion I:
Own mixing plant
on the outskirts of Frankfurt (Weißkirchen).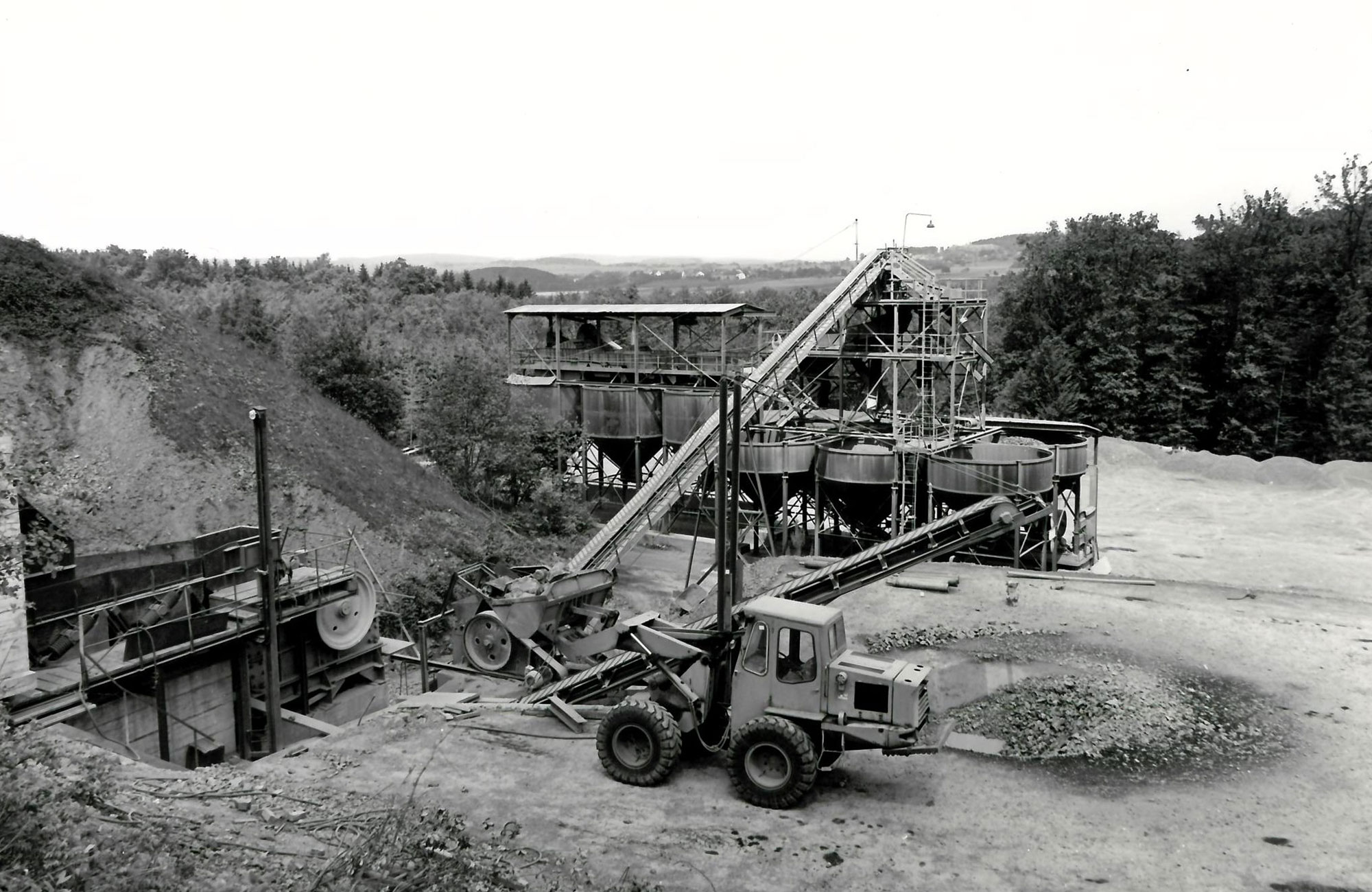 Successive expansion II:
Purchase of a basalt stone quarry in Lahr.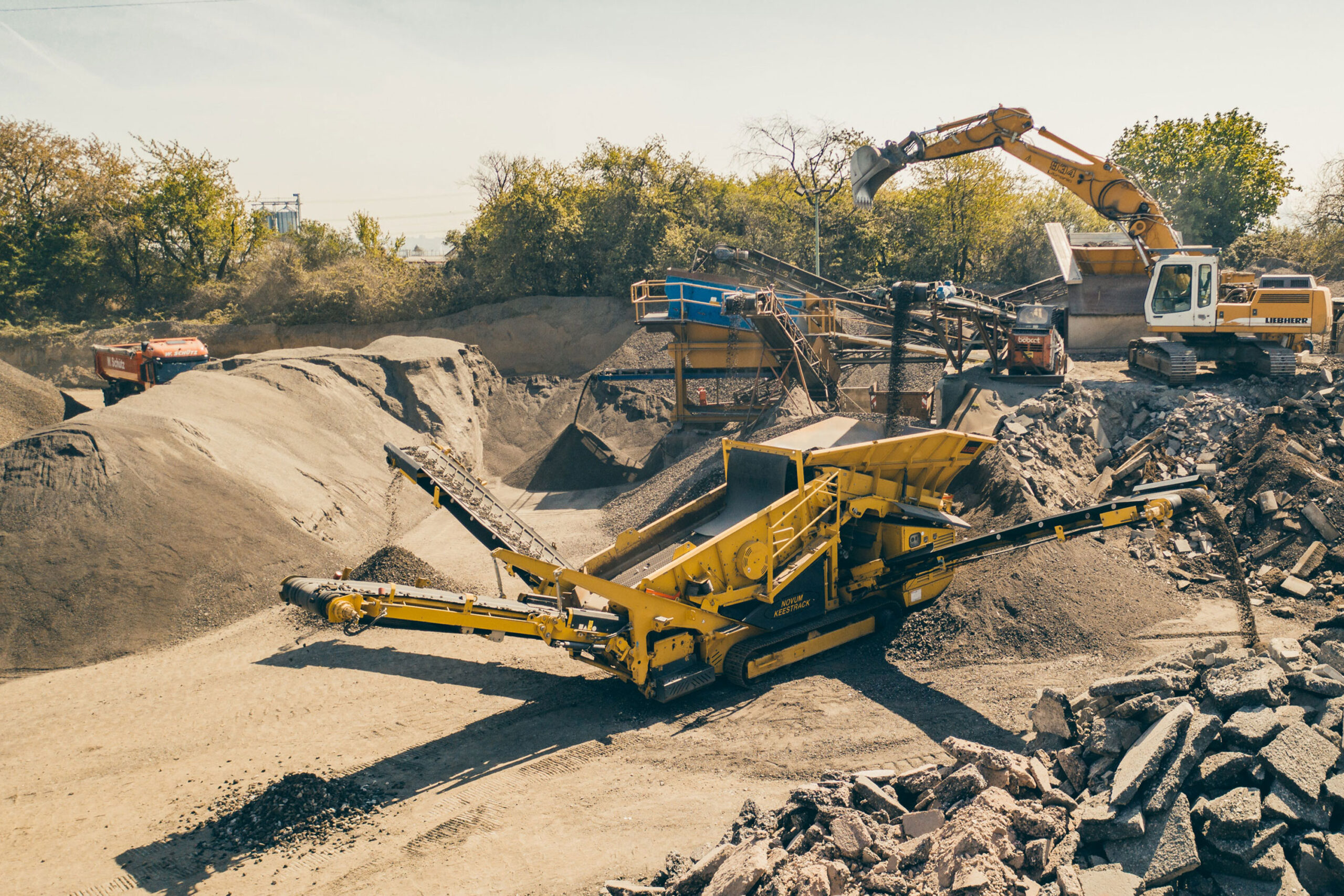 Time for innovation:
Construction of a large recycling plant and
founding of the Asphalt Technology Consulting GmbH.
Technological progress:
Construction of the new mixing plant in Weißkirchen.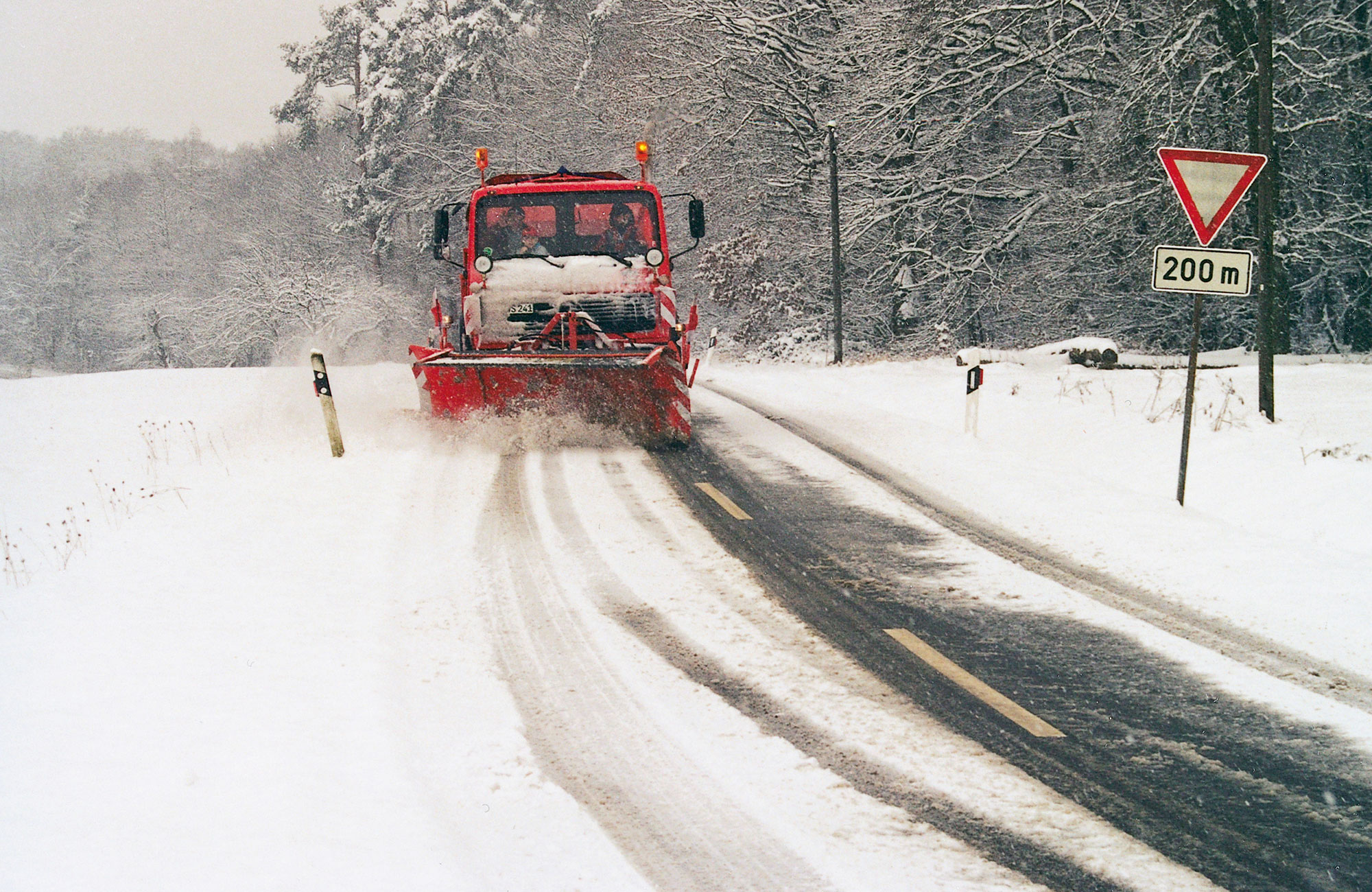 Clearing the road:
Launch of Road and winter service
for the district of Limburg-Weilburg.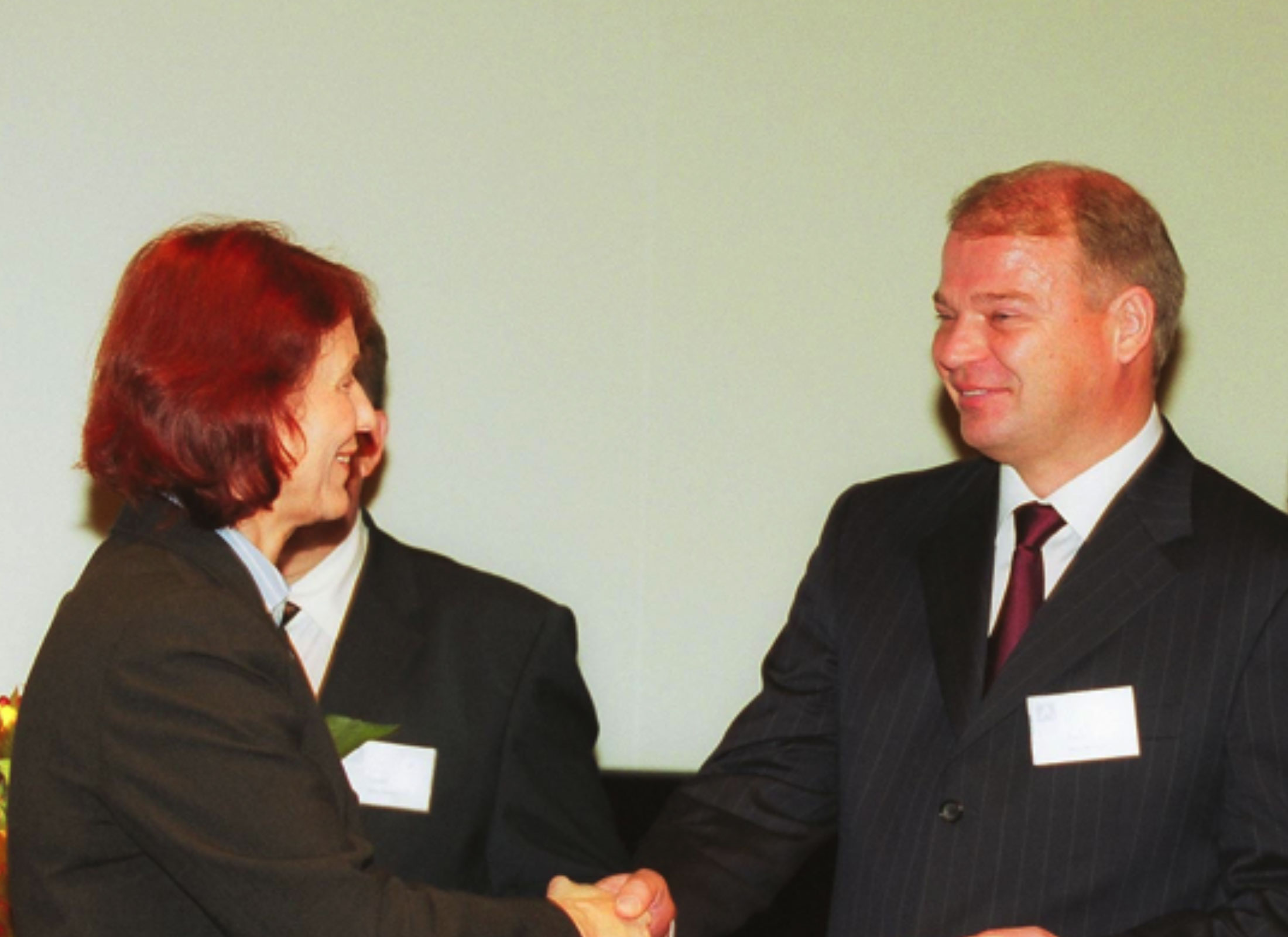 A sustainable outlook:
Receiving of the
Hazardous Substance Protection Prize.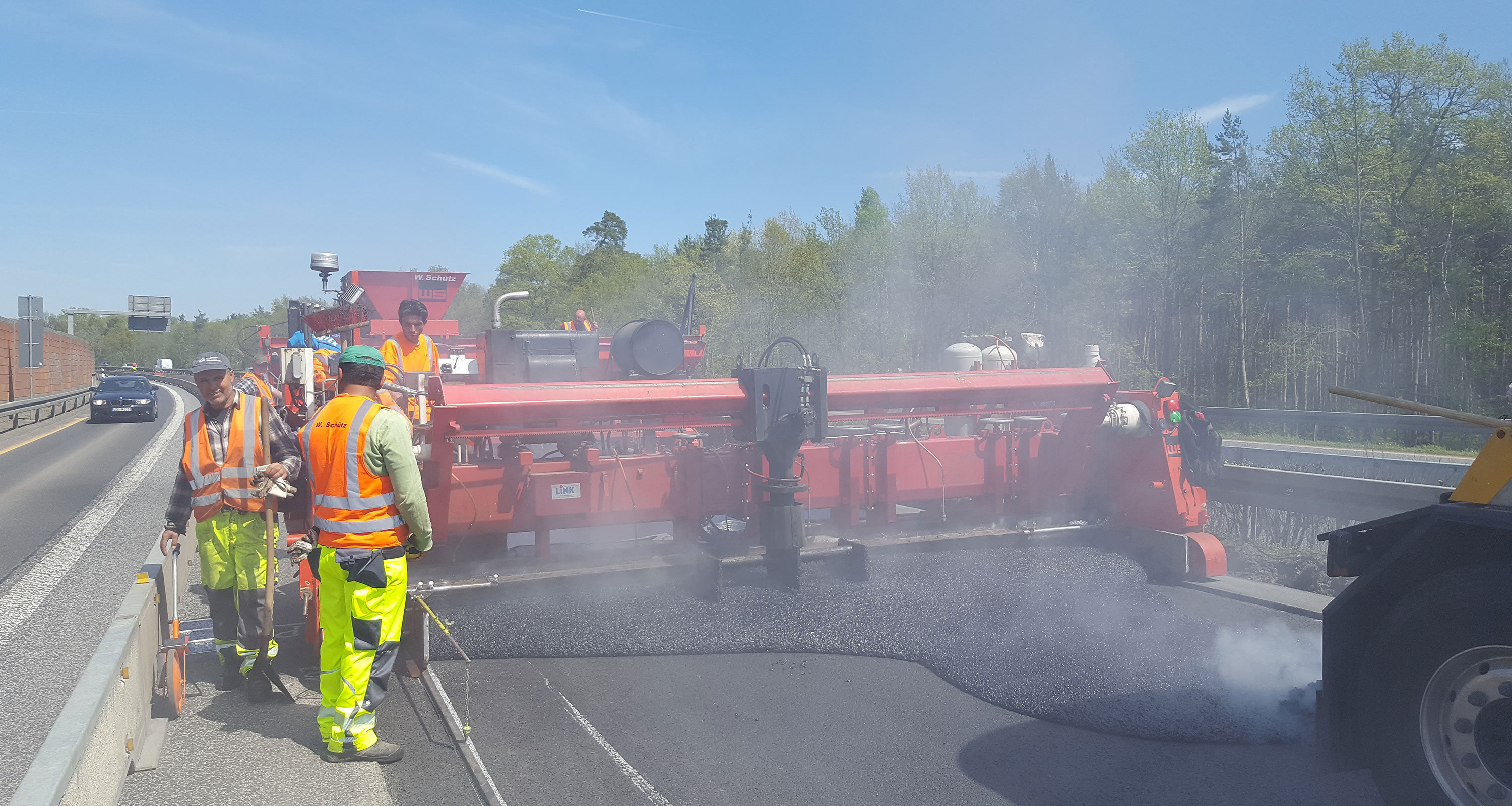 Broadening the expertise:
Founding of the
Wilhelm Schütz Gussasphalt und Abdichtungs GmbH.