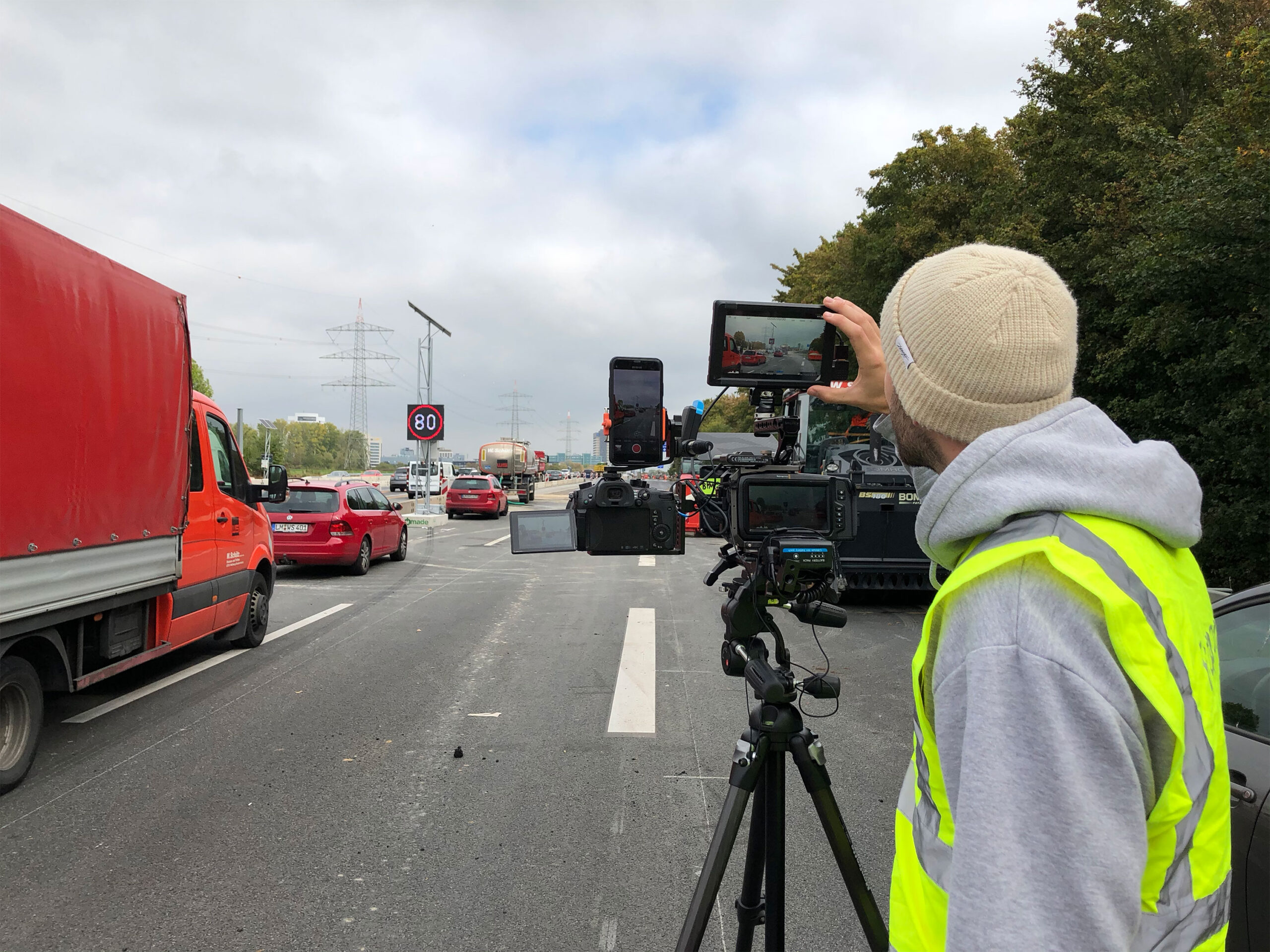 Authentic insights into our everyday work
Our employees talk freely about their everyday work at the company, their entry into the construction industry and last but not least their favorite construction machines. Besides proving that our team is, naturally, very photogenic, the ladies and gentlemen on the microphone provide authentic insights into their areas of expertise.
Learn more about our team and a career in our company now!