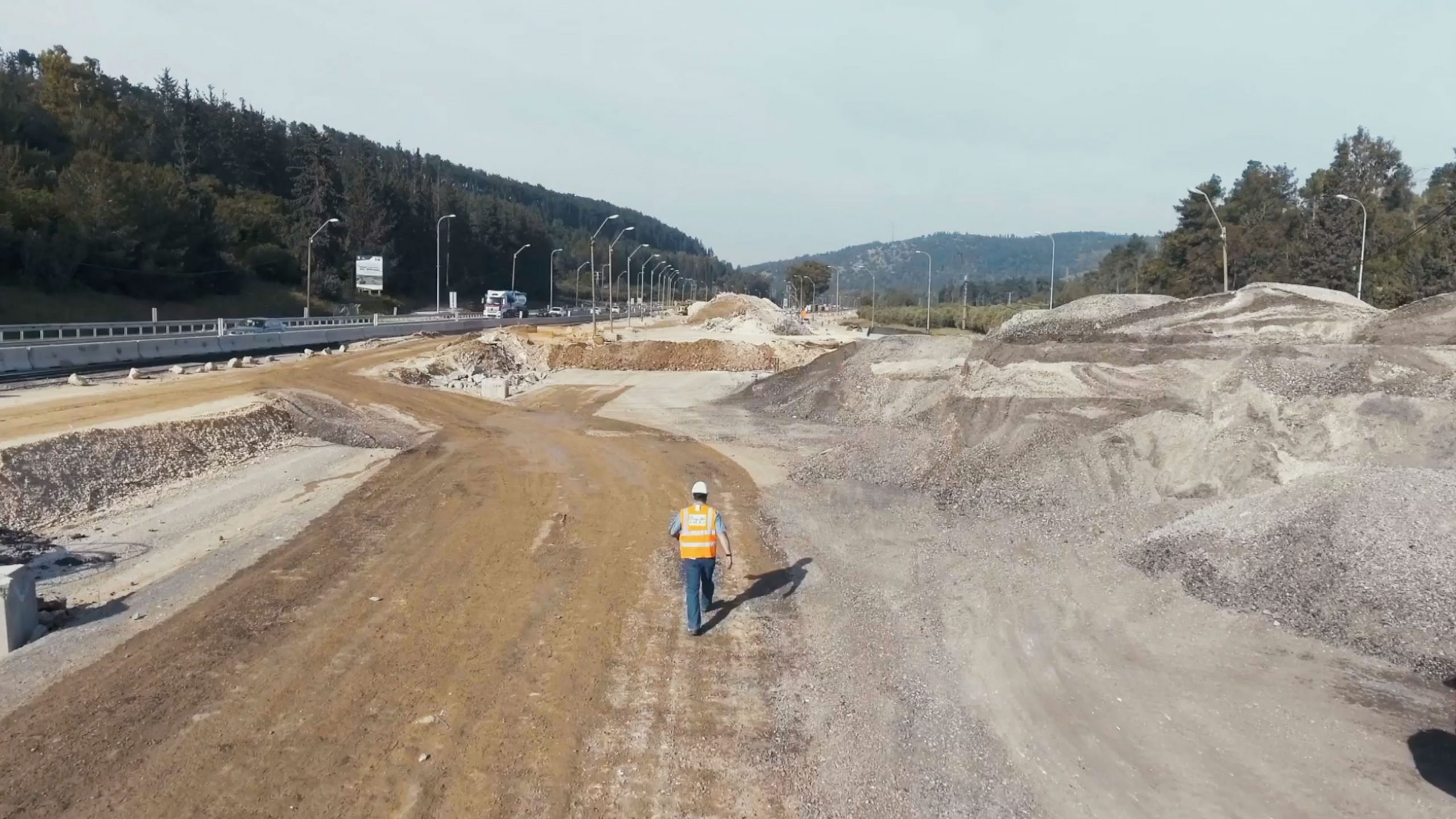 Expertise of almost a century as a foundation for your construction project
For both public and private clients, we develop tailor-made solutions for diverse road and civil engineering projects – from complex routes and motorway stretches to aesthetically pleasing developments of residential and commercial areas.
We also reliably carry out the repair of traffic areas. By using high-quality pavements from our own mixing plants, worn roads are given a closed and high friction surface layer again, which makes it possible to maintain the practical value of the roads as well as road safety.
With a machine park specially designed for this work, our experienced employees can work efficiently and on time.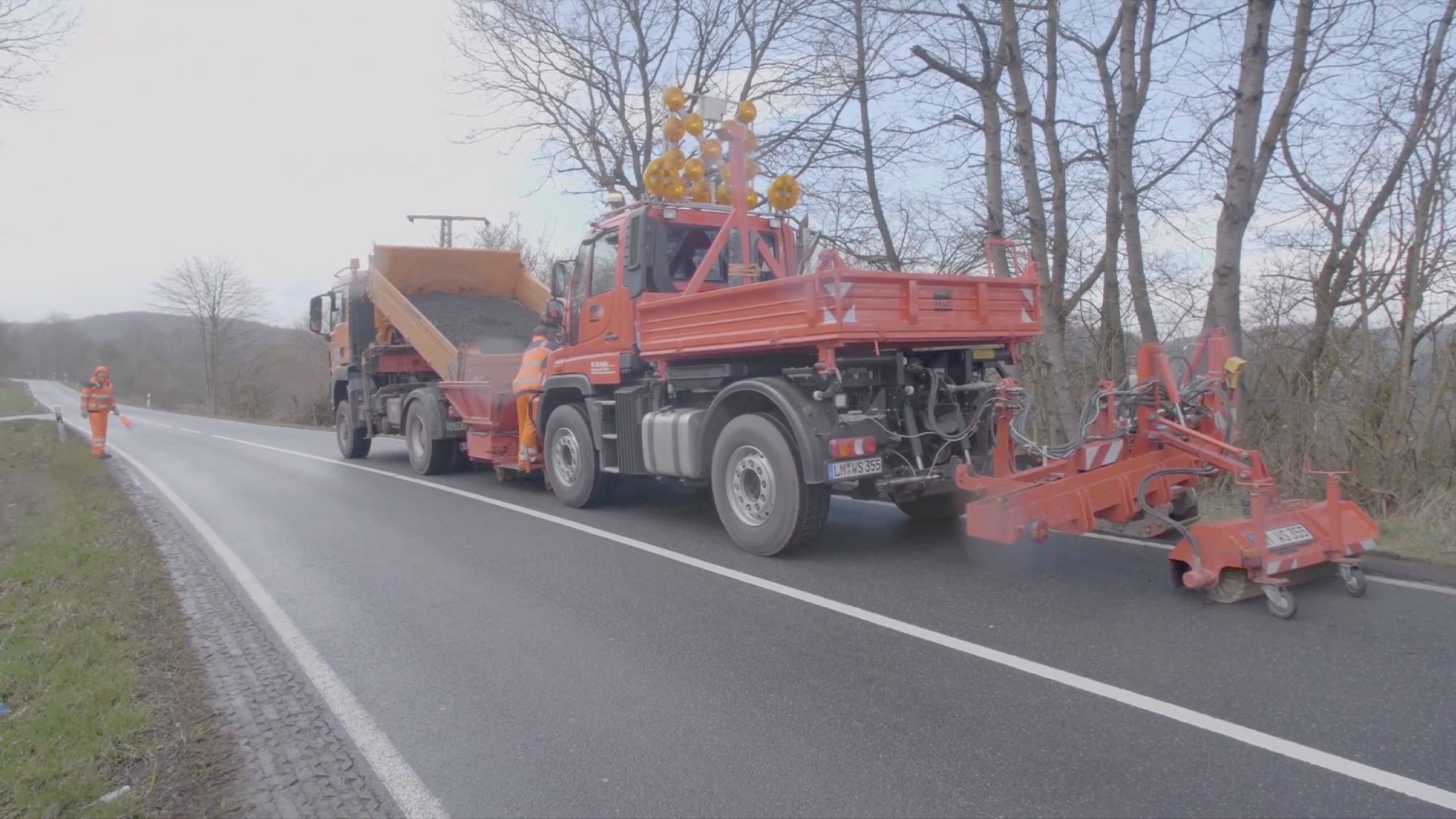 Road Repair
Sustainable and cost-effective.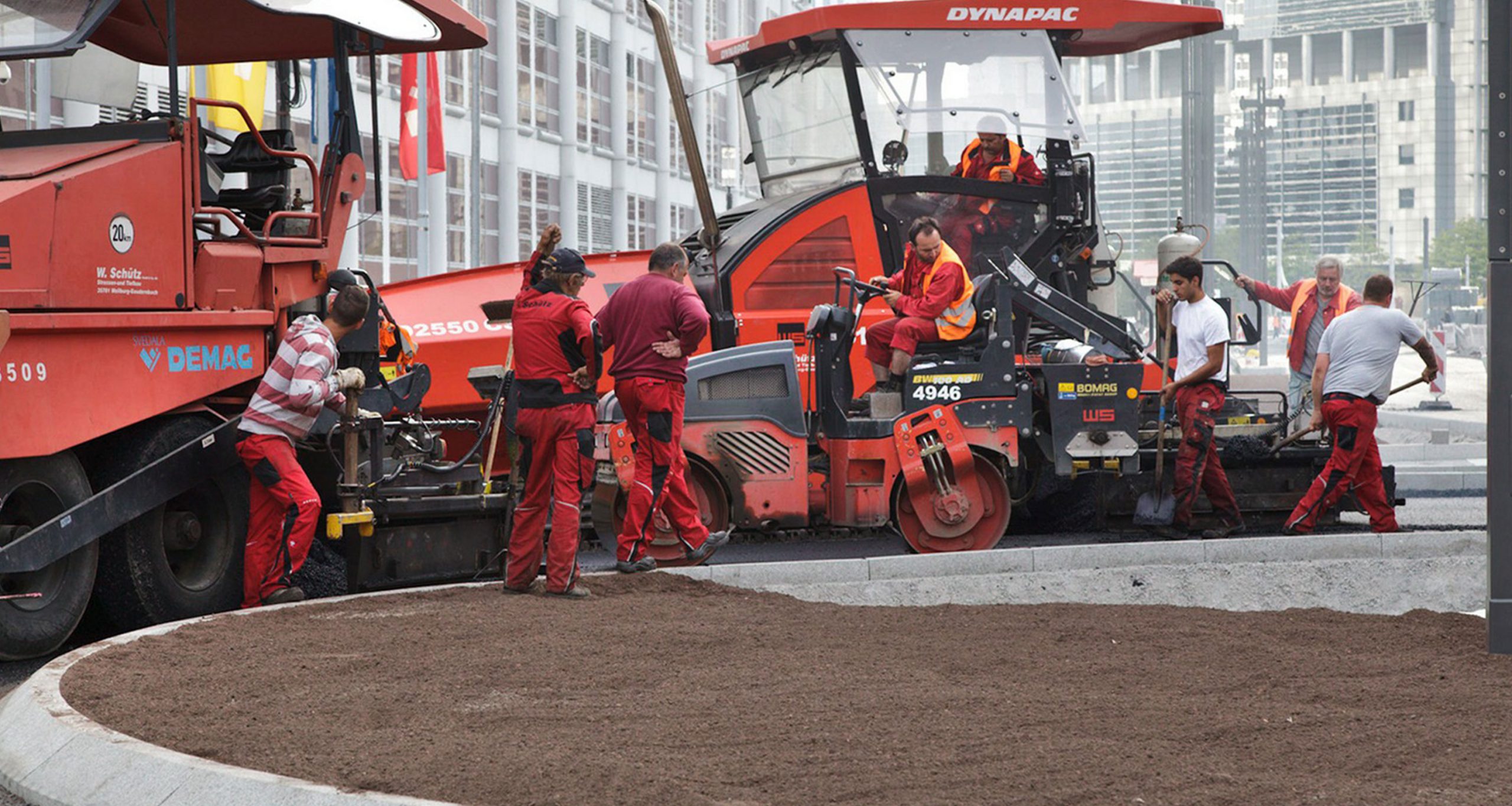 The preservation of the structural substance of our traffic routes has become one of the most urgent tasks of our time.
With a machine park specially designed for this work, our experienced employees can carry out road repairs efficiently and cost-effectively. We also take care of the green verge areas next to the road: Mowing, picking up and restoring are just as much a part of our range of services as the laying of grass pavers.
Winter road maintenance
Always at your serivce.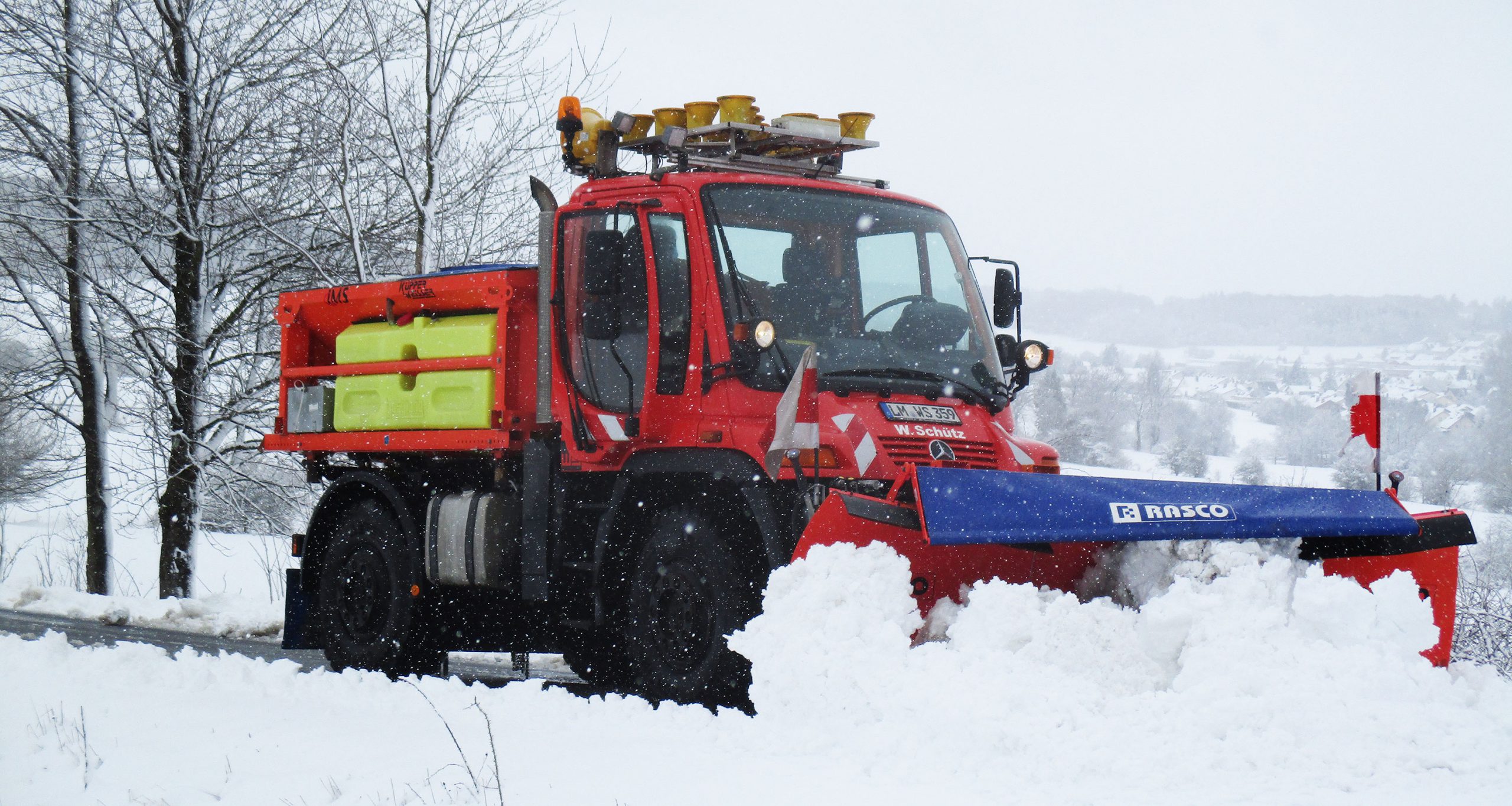 Whether road, car park or depot – we have the right spreading vehicle for every location and every size.
Our spreading and clearing operation with computer-controlled spreaders and pre-wetted salt technology is based on pre-defined application plans. The control centre receives continuous data via GPS about the respective location and the operating status of the spreading vehicles. We offer the latest technology in combination with more than 20 years of experience in winter services for public and private clients.
Machinery
Large or small, we've got it all.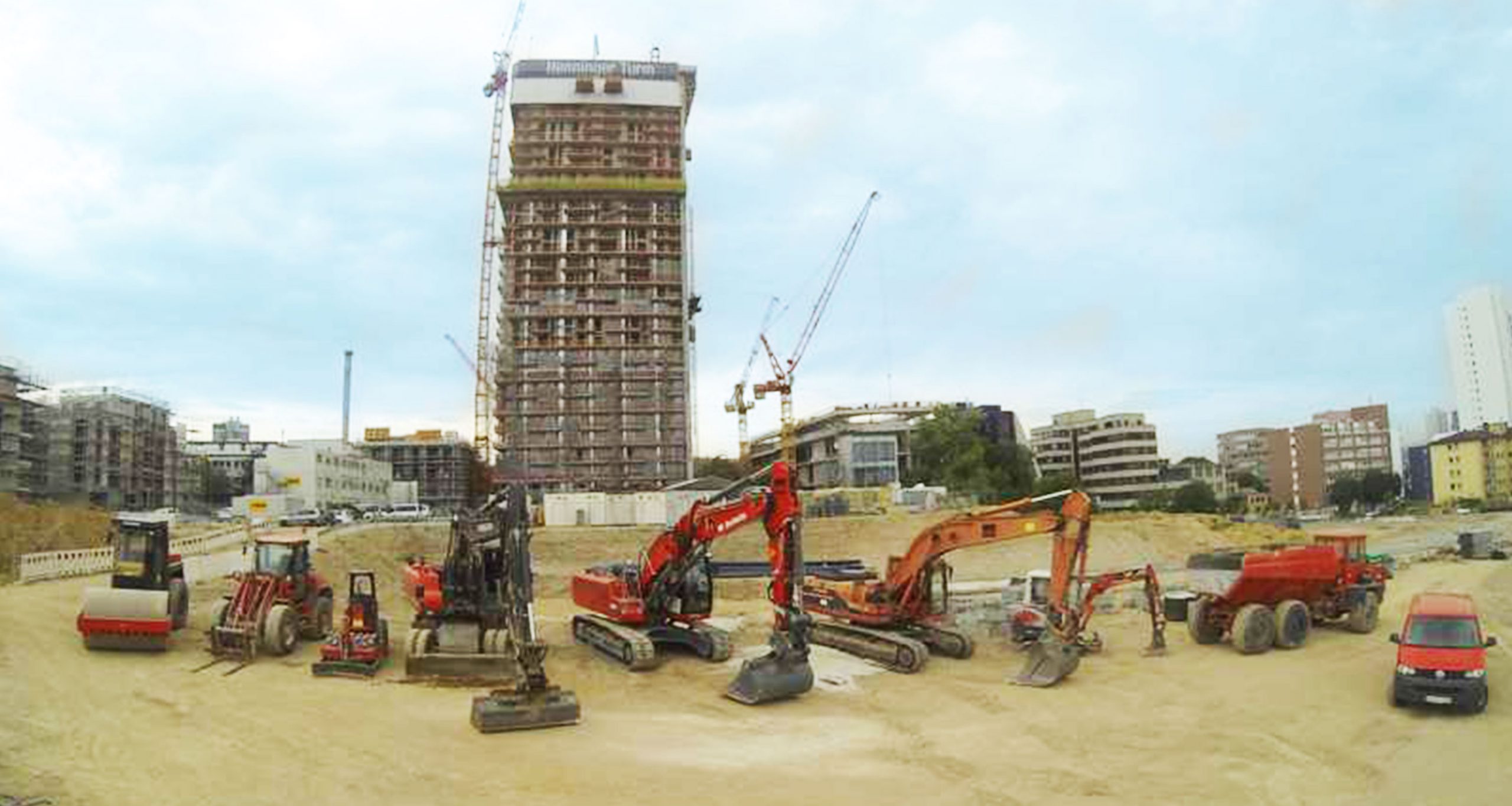 In times of tight budgets, it is often not economical for municipalities to purchase expensive special machines. We can provide you with suitable quipment at economical prices.
Be it a truck with an asphalt thermal container for road maintenance, a large chain excavator for brook renaturation or a broom for street cleaning, we have it. From milling machines, thermal containers and asphalt pavers to excavators in various sizes and the Unimog with a wide range of additional equipment – we have the right machine for you with user-friendly operation.
If you have any questions about our services or would like an individual solution, our experts are there for you.