Frankfurt – KVP Dunantring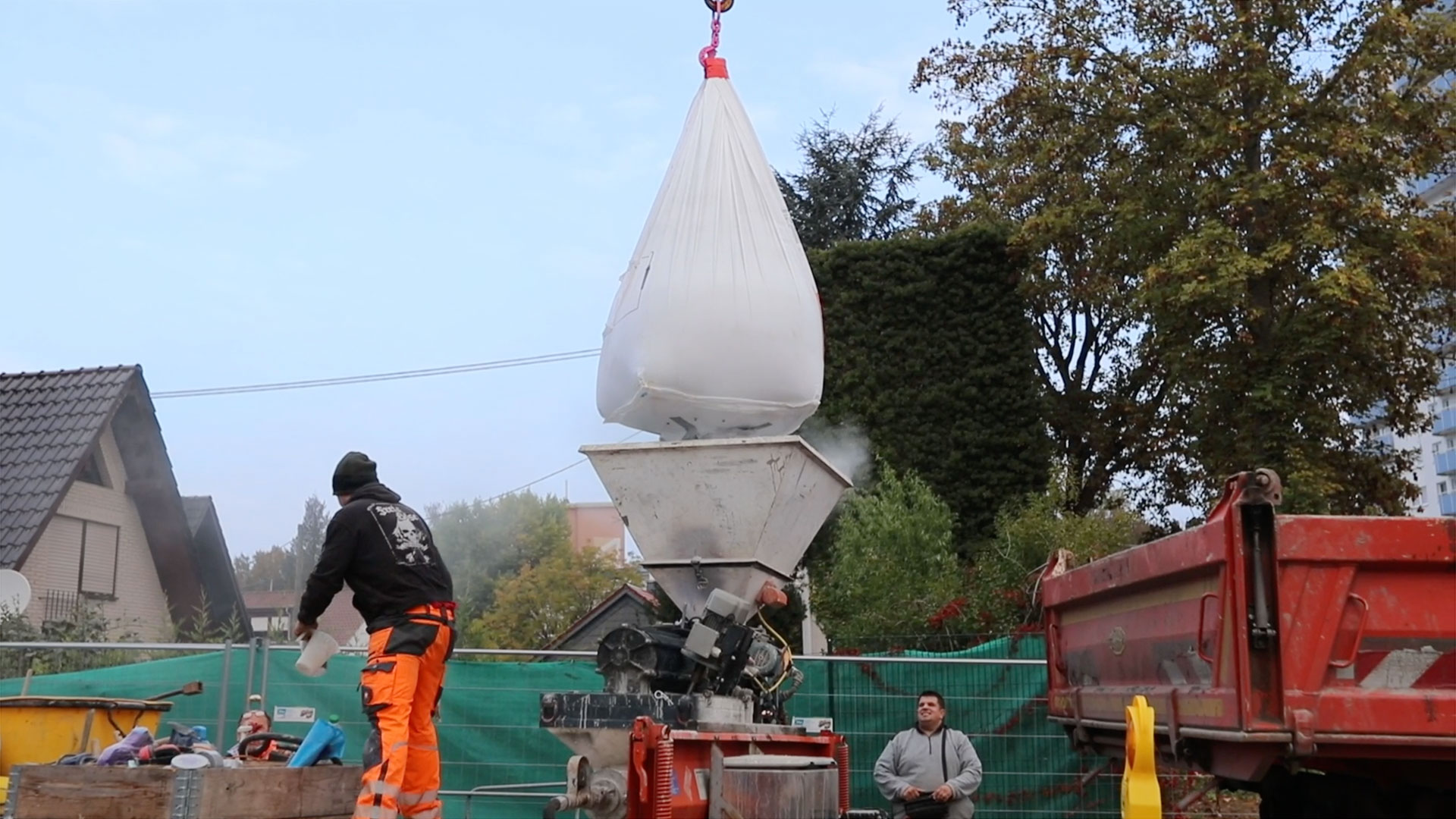 Client
Magistrate of the City of Frankfurt am Main
Office for road construction and development
Construction time
March 2020 to April 2022
Redesign of the junction Kurmainzer Str. / Dunantring / Sossenheimer Weg into a roundabout square
Main works
Road construction
Road drainage, sewer construction
Renewal of gas and water pipes
Traffic signal systems
Power supply
Street lighting
Overview
approx. 3,200 m³ ground movement
approx. 4,000 m² asphalt pavement
approx. 1,400 m² pavement
Duct renewal with 3 manholes DN 1200
Renewal of drinking water main line
Renewal of water house connections
Renewal of high-pressure gas pipeline
Renewal of low-pressure gas pipeline
Renewal of the electricity main line
Renewal of electricity house connections
Renewal of street lighting
General description of the service
The planned construction project is intended to transform the currently light signal controlled junction Kurmainzer Str. (L3006) / Dunantring/ Sossenheimer Weg into a roundabout, which is located in the Sossenheim district of the city of Frankfurt am Main. This junction links traffic-significant basic network roads in the course of the district connections between Höchst / Unterliederbach and Sossenheim.
The fundamental redesign of the road space in the immediate vicinity of the intersection and the renewal of the road surfaces and surfaces of the ancillary facilities in the adjoining road sections are intended to enhance the traffic function and design of the intersection and significantly improve traffic safety.
In the planning area, outside the fully developed area, a reorganisation of traffic use will take place in the course of the road surface renewal by arranging parking spaces, adding cycle lanes and cycle paths and changing the number and distribution of lanes.
Some of the existing footpaths will only receive a renewal of the surface covering.
As part of the construction project, the existing light signal systems, which currently control traffic at the intersection, will be dismantled.
The traffic installations are to be unsealed and optically upgraded by additional green areas with new tree locations.
Drinking water and gas pipelines will be renewed, as will the lighting, electricity and telecommunications lines. In one section, the existing sewage system will be relocated and existing drainage systems will be shut down.